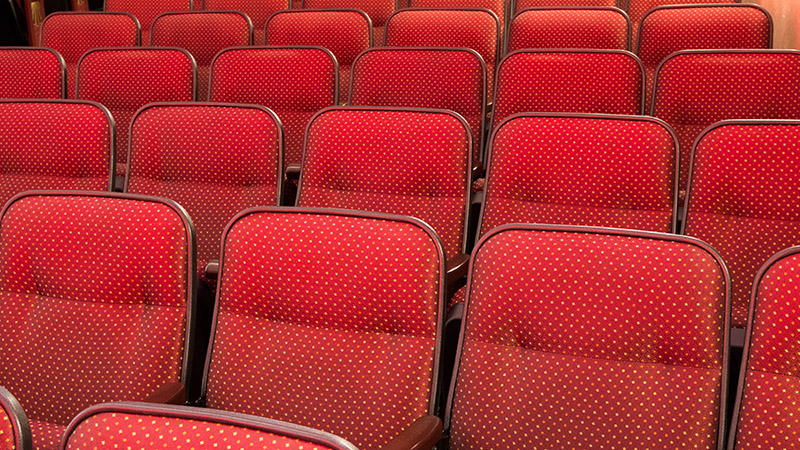 Ticketing System
We've upgraded our systems to help serve you better! Customers access their account by clicking MY ACCOUNT at the top of any page. For your security, we did not import any passwords. Returning customers will need to reset their password for account access.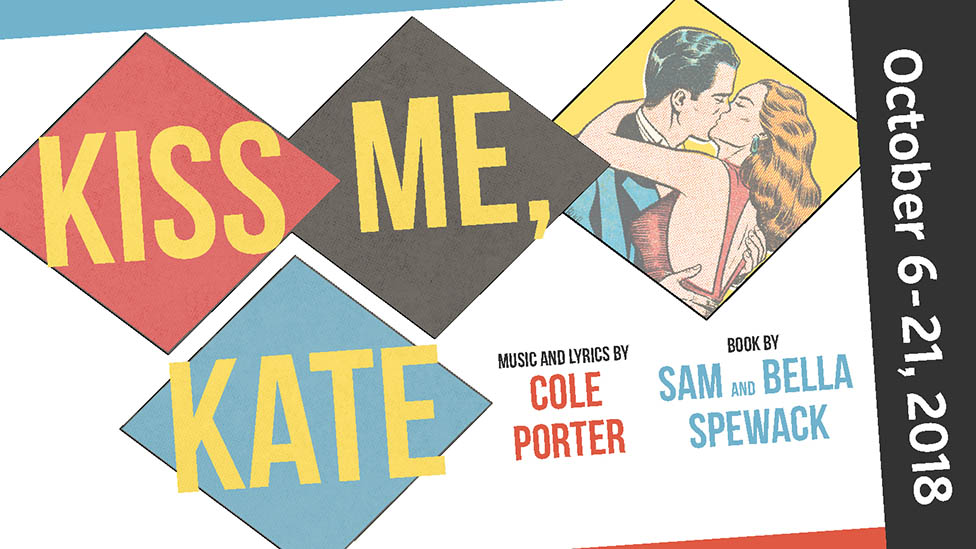 2018-19 Broadway Series
Broadway Series subscriptions are currently only available for order by phone. Call us at 732-528-9211 to get your seats today!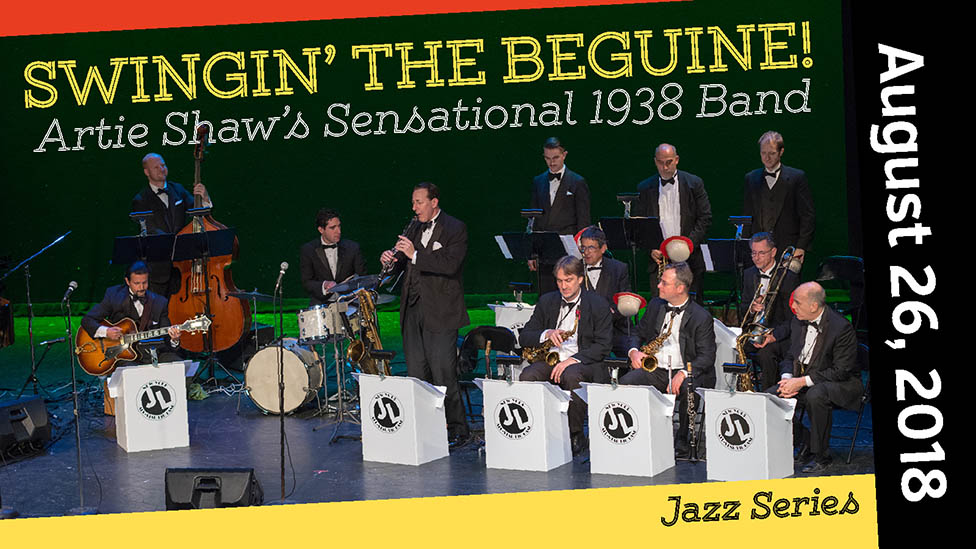 2018-19 Jazz Series
Dan Levinson, James Langton and Gimme Four are all back for the 2018-19 Jazz Series - which again features two Big Band concerts.