Jazz Series
Sponsored by Raymond & Pamela Brunt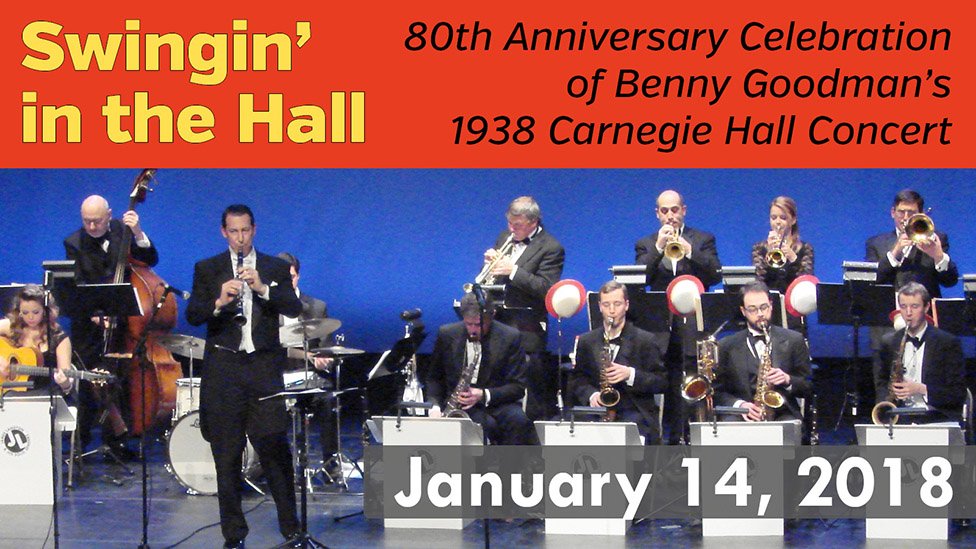 January 14, 2018
An 80th Anniversary Celebration of Benny Goodman's Famous 1938 Carnegie Hall Jazz Concert
Dan Levinson and James Langton's New York All-Star Big Band will celebrate Benny Goodman's 1938 Carnegie Hall Jazz Concert with music played at that landmark event.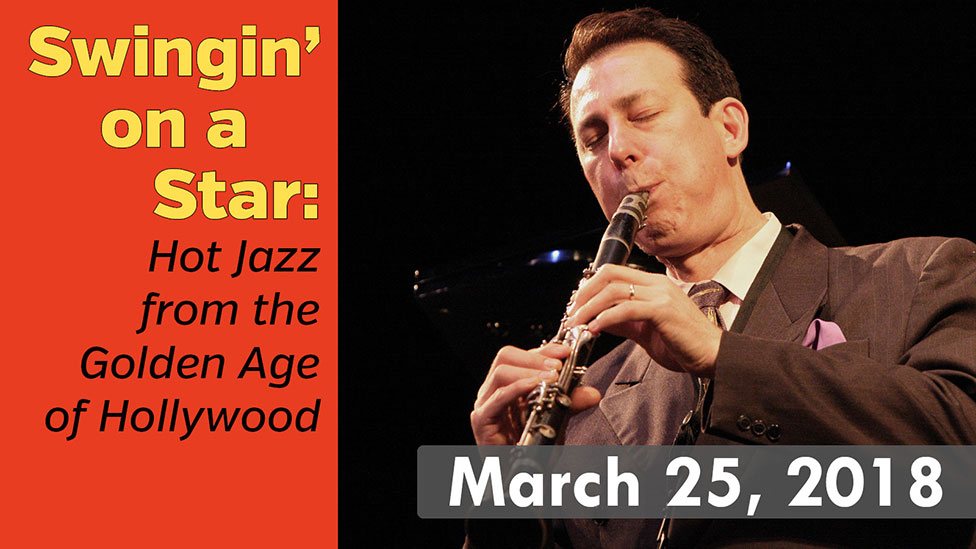 March 25, 2018
Dan Levinson's Gotham SophistiCats with Molly Ryan
Hot Jazz from the Golden Age of Hollywood
Hooray for Hollywood! Come enjoy an afternoon of effervescent melodies from the silver screen.