Summer Series
Save when you buy both titles with our popular Two-Show Deal!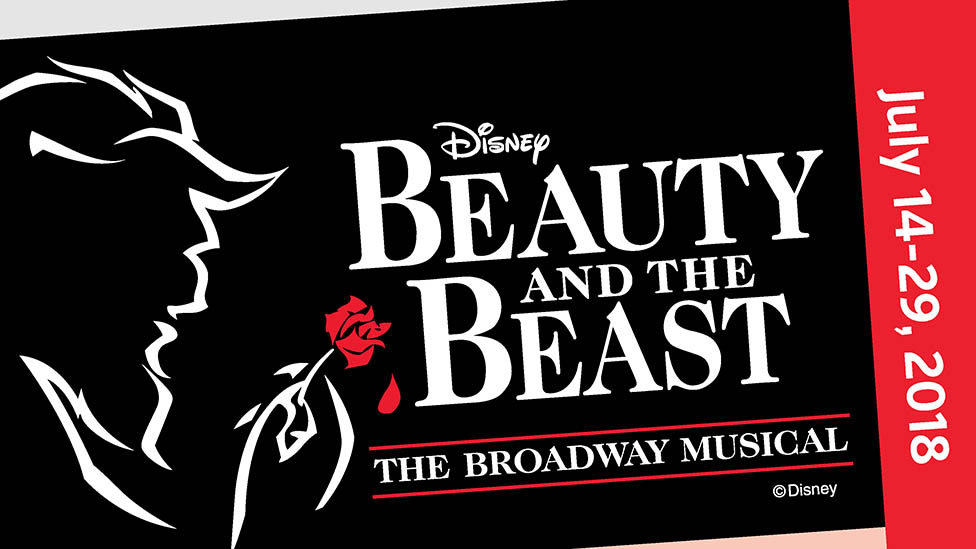 July 14 - July 29
Be Our Guest! This tale as old as time comes to life in this romantic and beloved take on the classic story.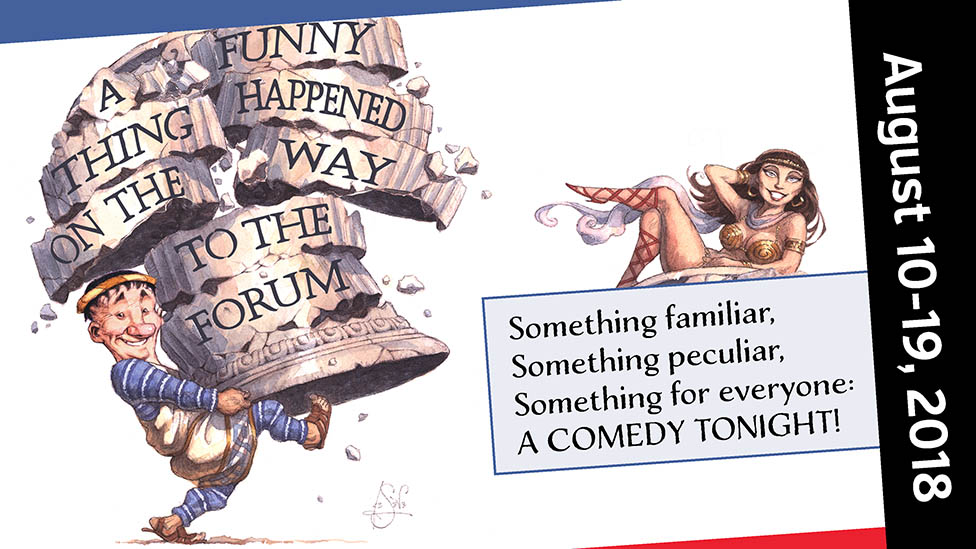 August 10 - August 19
Enjoy a little comedy tonight with a joyous, musical romp through Rome featuring desperate lovers, scheming neighbors and secrets behind every toga.