Broadway Series
Get the best seats and best prices with a 4, 5 or 6-show Broadway Series subscription.
Broadway Series is Sponsored by Manasquan Bank.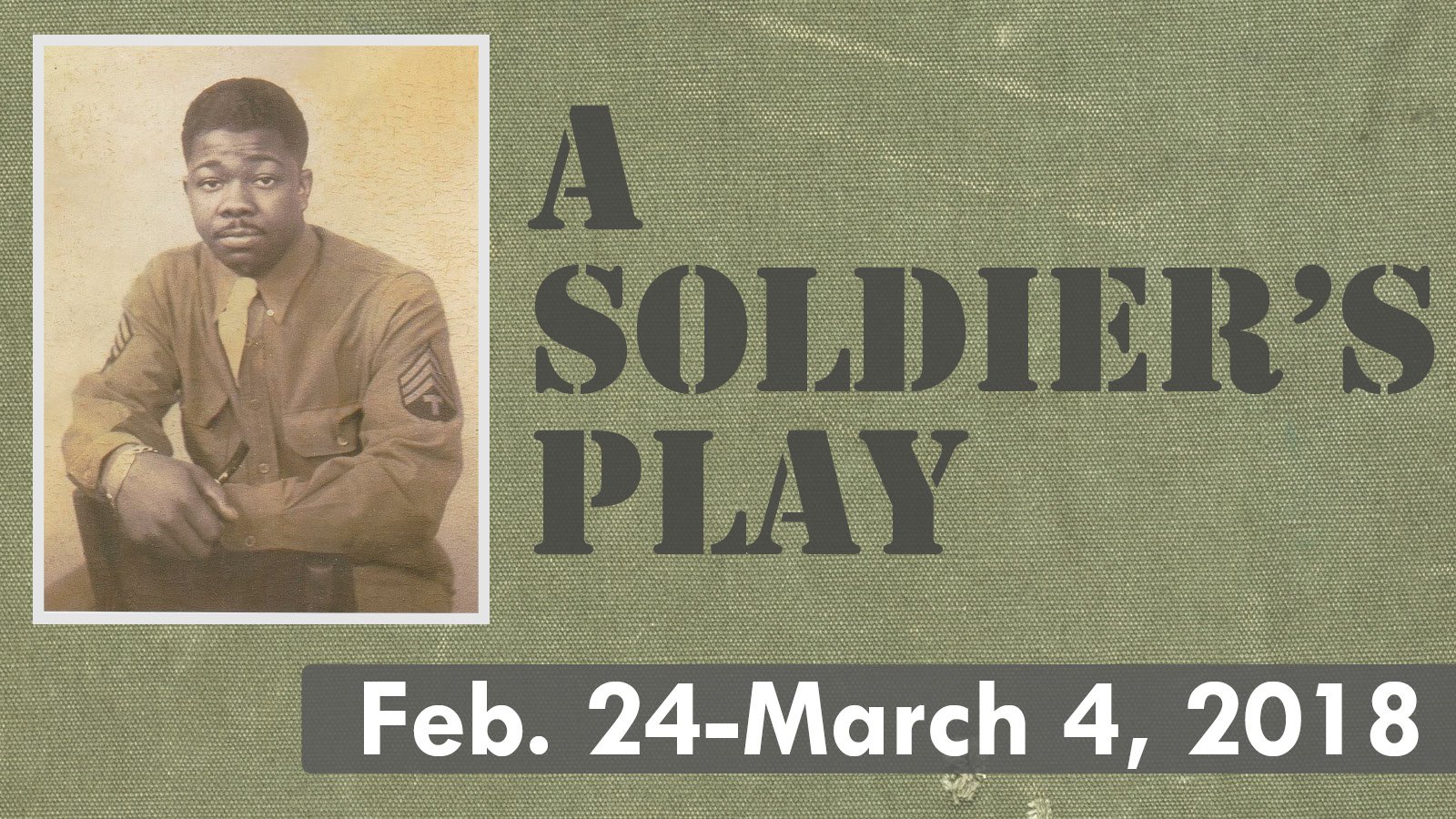 February 24 - March 4
A Pulitzer Prize-winning whodunit that investigates the murder of a soldier in a black company based in Louisiana during World War II.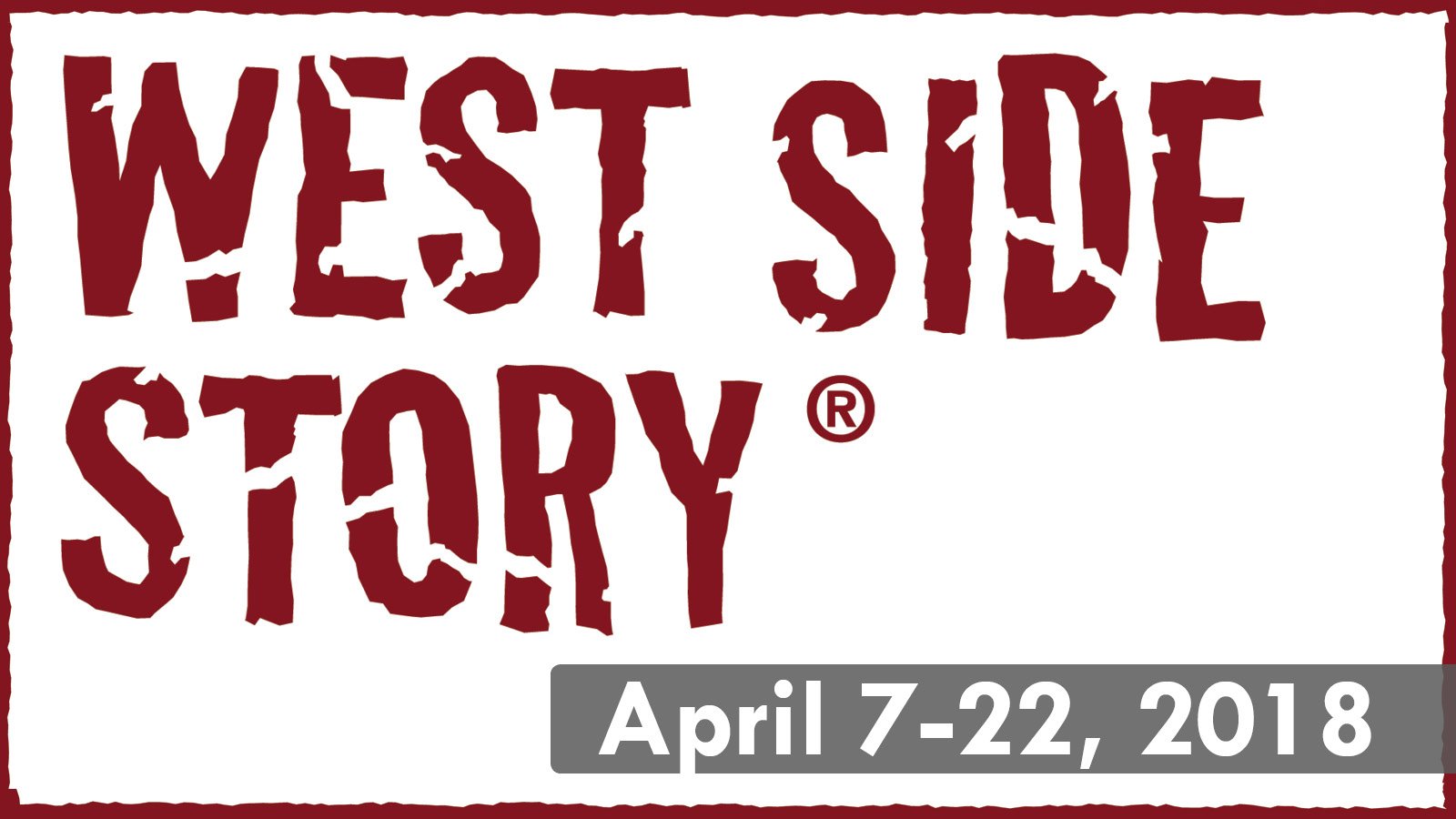 April 7 - April 22
Young lovers are caught between prejudice and warring street gangs in this seminal retelling of Romeo and Juliet.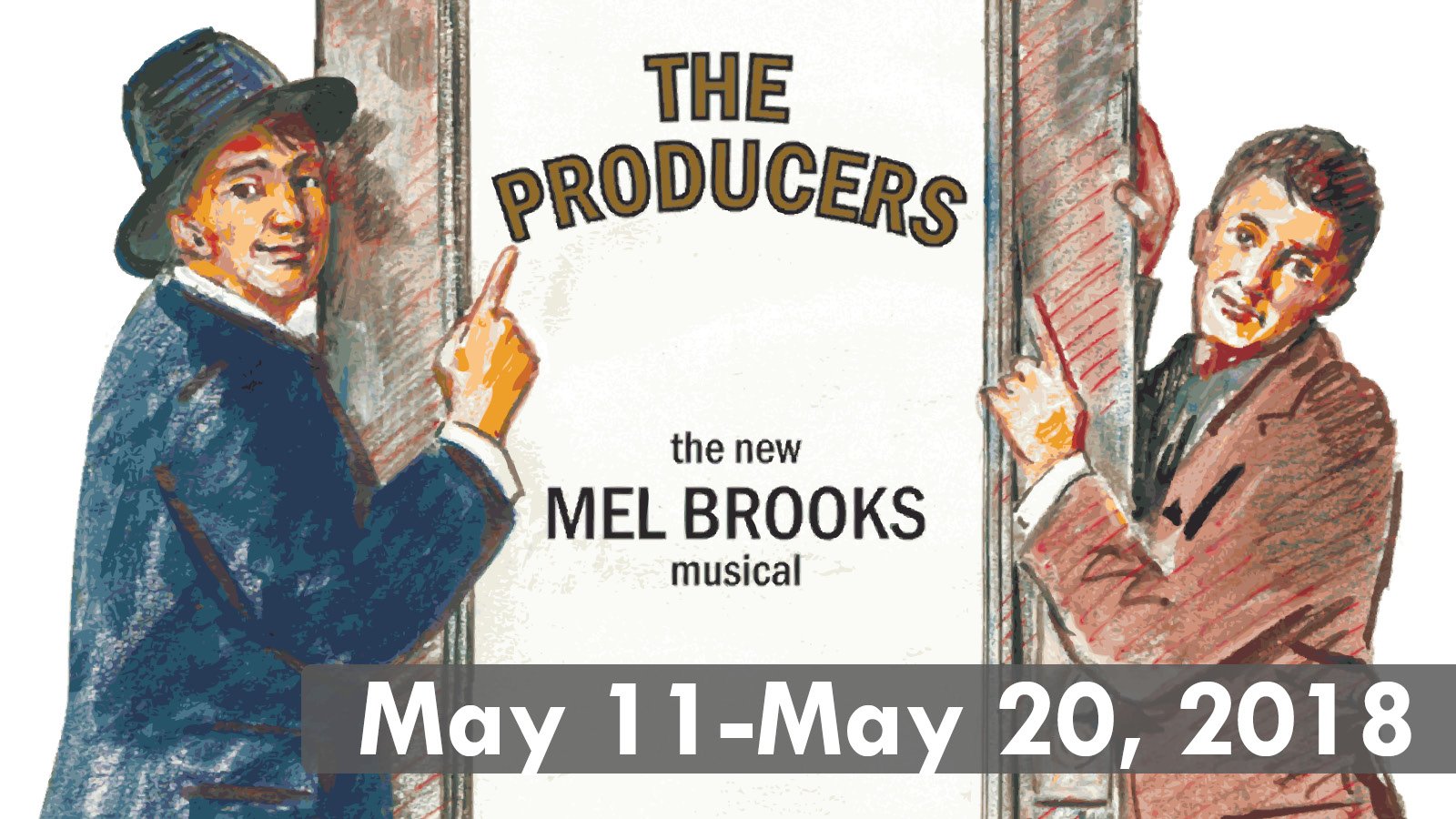 May 11 - May 20
A scheming producer and his mousy accountant aim to produce the biggest flop on Broadway in Mel Brooks' laugh-out-loud spectacle.